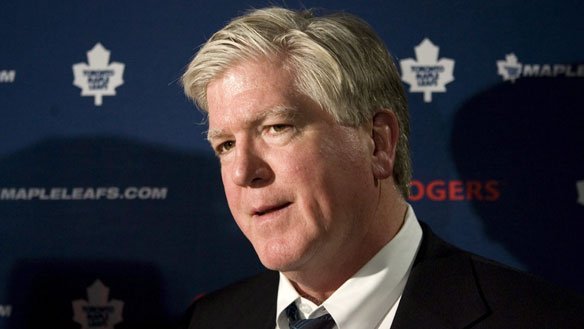 In a move that has taken many in the hockey world by surprise, TSN Insider Bob McKenzie is reporting that the Toronto Maple Leafs have fired GM Brian Burke.
With the season set to start on January 19th, the timing is more than unusual and many, including those close to Burke, were stunned at the move.
Burke has been the Leafs' president and general manager since November 29, 2008 after moving on from his role as Vancouver's general manager. Burke has made a reputation for himself by making big splashes, such as trading up in the 1999 Draft to ensure that he would be able to select both of the vaunted Sedin twins, Henrik and Daniel. He also made plenty of noise upon his arrival in Toronto with the blockbuster deal that landed scoring winger Phil Kessel.
More to come as word leaks out as to just why Burke was let go.
follow me on Twitter: @rjw2121
Latest posts by Ryan Womeldorf (see all)